How KryptoGO Studio empowers blockchain games
Our GameFi solution offers a seamless and secure experience, bridging the gap to the metaverse. Enterprises can establish NFT markets for new revenue sources, while content creators deliver immersive gaming experiences.
For players
Effortlessly access the metaverse and Web3 games without blockchain knowledge
Focus on gameplay without complex technicalities
Enjoy the ultimate gaming experience anytime, anywhere with our mobile app
Manage game assets in the metaverse warehouse and acquire game tokens easily
For enterprises
Create NFT markets, boost revenue, and strengthen platform ecosystems
Target specific player groups with tailored content, ads, and products
Implement Play to Earn mechanisms for game achievements' economic value
Enable secure player-to-player transactions with our verified mechanisms
For Web3 content creators
Focus on creating value and game content, leaving blockchain tech to us
Emphasize game value and monetization potential (Play-to-Earn)
Deliver exceptional gaming experiences in the metaverse environment
One-stop Web3 Solution For Gaming, Now Available
KryptoGO Studio empower game developers and build thriving communities with our reliable Web3 Game Toolkit. Seamlessly introduce players to Web3, ensuring full control over your brand image.
Scalable onboarding
Massively onboard players into your game's Web3 ecosystem
NFT creation
Turn in-game assets into NFTs for transparent ownership and trading
On-chain game asset store
Establish a blockchain-based marketplace for NFTs
Integration with game engines
Seamlessly integrate Web3 functionality into existing infrastructure
Success story
Customer success stories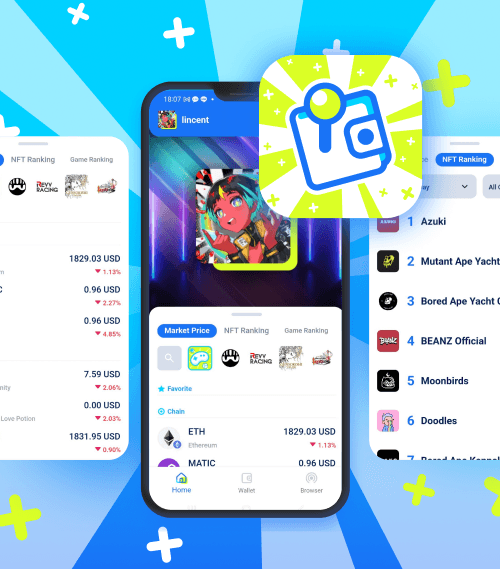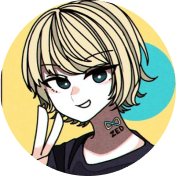 YGG Japan
"I believe collaborating with KryptoGO to create the Stickey Wallet, a blockchain wallet specifically designed for the GameFi industry, is an excellent idea. YGG JAPAN lacks the relevant knowledge and team members in technology development, so it's great to be able to share technical expertise, enhance security, and infuse website vitality through this collaboration. Working with the developers at KryptoGO has been a delightful experience, and we are still working hard on the development of Stickey Wallet, looking forward to providing a distinctive experience for Web3 gamers."
Stickey wallet
KryptoGO's excellent WaaS experience and technical services helped YGG Japan introduce non-crypto-native players to their virtual gaming world. Familiar registration and NFT marketing drove significant user growth. Superior user experience and an active community led to above-average user retention rates.
Weekly retention 20%+, monthly retention 39%!
User retention rate of 25% after 21 days post-registration, far above industry average
Exclusive for Web3 enterprises
Choose a Plan to Spark Your Limitless Future
Analytics
Basic AnalyticsDefault charts for basic data analysis and insights
Onboarding
Quick LoginRegister and log in quickly using Email or phone
NFT Marketing
NFT CampaignTargeted NFT promotions for your players
Wallet Service
Custom Enterprise WalletPersonalized blockchain wallet setup
Default Wallet FunctionalitySecure storage and management of cryptocurrencies and NFTs
Compliance
Generally, no specific compliance requirements, inquire if needed
Analytics
Advanced AnalyticsCustomizable charts for in-depth data analysis and insights
Behavior TrendsAdvanced analysis for understanding user behavior and market trends
Onboarding
Quick LoginRegister and log in quickly using Email or phone
Social LoginConvenient registration and login through social accounts, enhancing user experience
NFT Marketing
NFT CampaignTargeted NFT promotions for your players
NFT Collection ManagementCreate, manage, and sell your own NFT projects
Wallet Service
Custom Enterprise WalletPersonalized blockchain wallet setup
Custom NFT MarketplaceCustom marketplace for NFT trading and interaction
Build Your CommunitySocial chat interactions for a richer user experience and community engagement
Showcase User PersonalityPersonal profiles in the wallet for more customized features
Enterprise Asset ManagementBetter monitoring of users and assets
Compliance
Transaction SecurityKYC verification for transaction compliance and security
User VerificationIndividual profile verification for managing identities and personal information
Contact us
Explore the Web3 Gaming Revolution Now!
Join the gaming industry's future with KryptoGO's top-notch blockchain development tools, resources, and support. Build and expand your Web3 product and create a thriving blockchain gaming community with us!